Services
Plumbing Services We Offer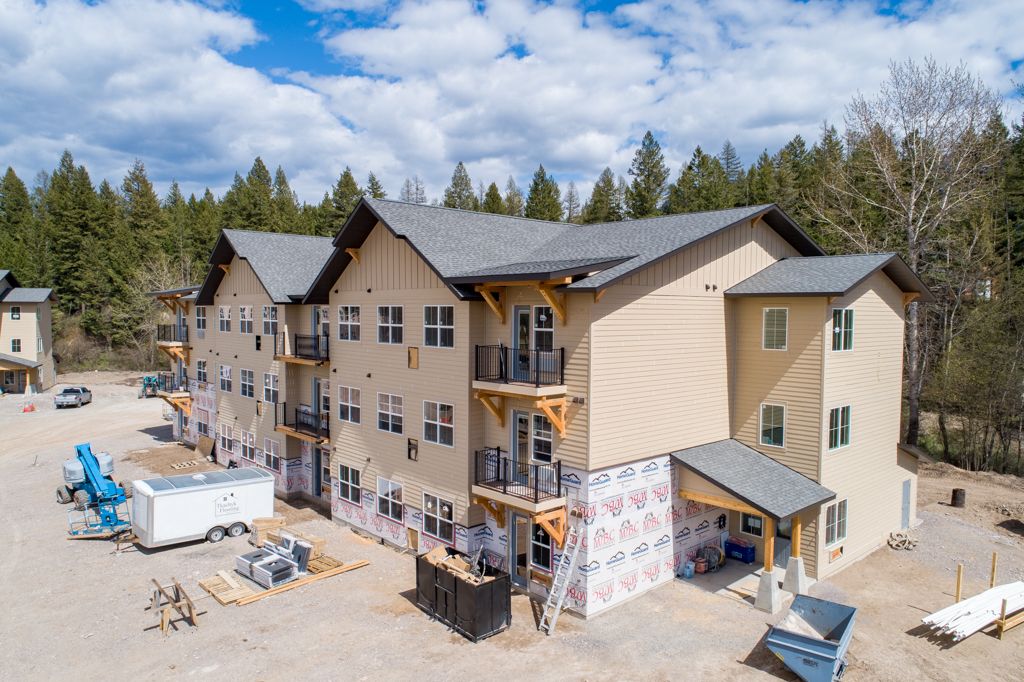 We seek to be the one-stop shop for any plumbing services you may need. We offer 24-hour service for emergencies, because we know plumbing trouble rarely strikes at an opportune time. When things go wrong, call EK Plumbing and we'll be there. Our staff is comprised of some of the most talented, knowledgeable plumbing experts in the industry, and we operate using state-of-the-art tools and equipment to clean, scope out, drain and fix pipes, restoring them to good-as-new condition. We also offer hydronic heating services for customers interested in heating outside of the forced-air industry. Unsure whether we can handle a problem you have? Give us a call! If we can't do anything about it, we'll point you in the direction of a trusted company that can.
Emergency plumbing service & repair
Emergency drain service & repair
Emergency sewer service & repair
Plumbing maintenance
Leak detection & repair
Water heater repair
Water heater replace
Toilet installation
Sink installation
Faucet repair or replace
Disposal repair or replace
Plumbing fixture repair or replace
Water line repair or replace
Sewer line repair
Sewer line replace
Plumbing repipe
Commercial plumbing repair
Industrial plumbing repair
Drain & sewer line camera
Line boring
Pipe locating
Bathroom remodel
Kitchen remodel
Plumbing remodel
Hydronic Heating
Gas boiler or radiator heat repair
Gas boiler or radiator heat install
Oil boiler or radiator heat repair
Residential service plumbing is our forte. We are a luxury home service business, catering to folks that appreciate professional quality work, endless options, great warranties, extended service plans and top notch, clean cut service technicians. Check out our recent Residential Projects below!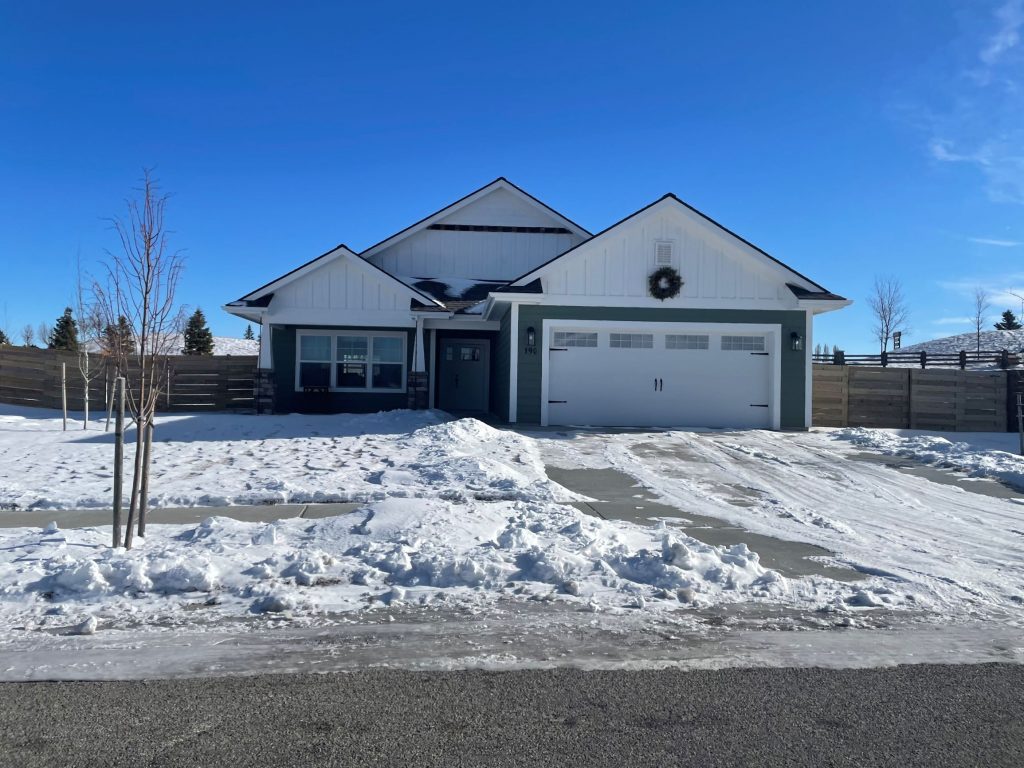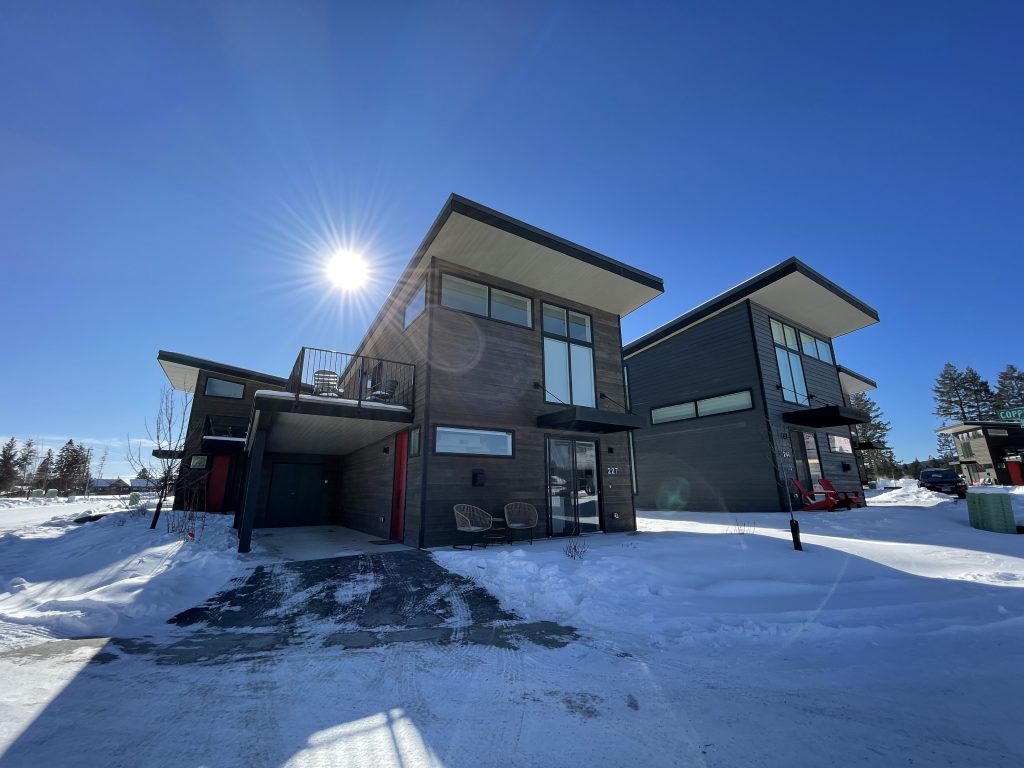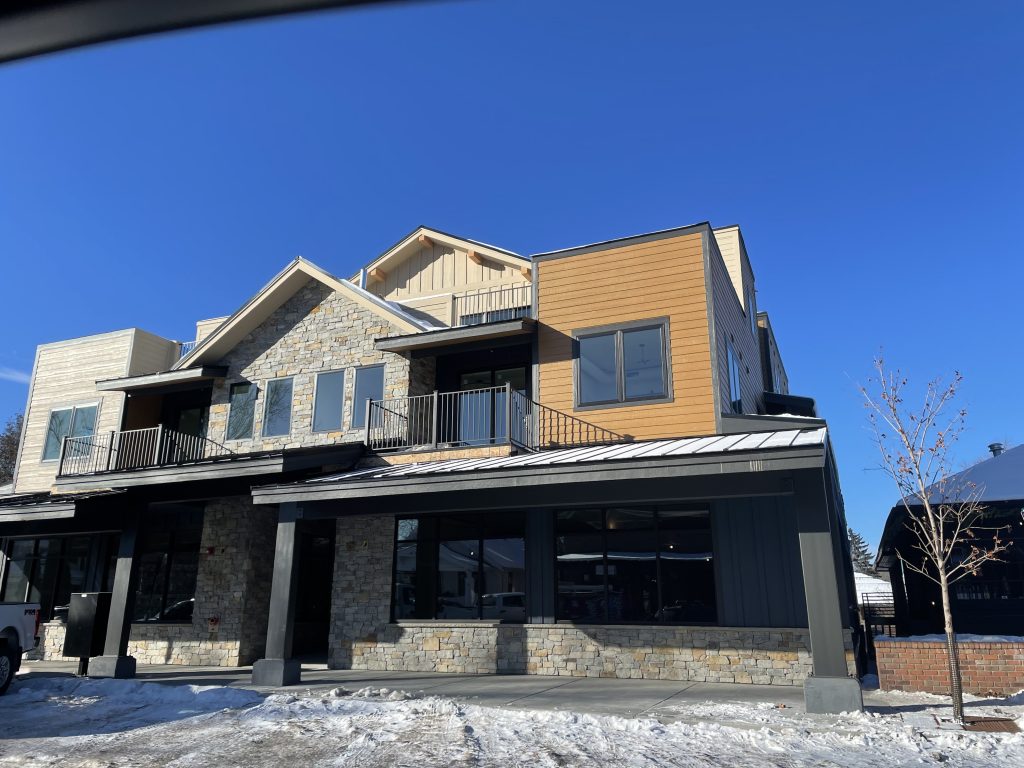 Commercial Plumbing– Running a business means you are taking care of a lot of little details, including making sure the plumbing in your office or commercial space is working as it should. Our experts are here to help with all your plumbing needs. Check out our recent Commercial Projects Below!